Bryan May
Your Liberal Candidate For
Cambridge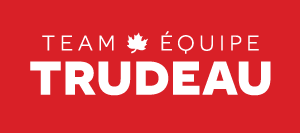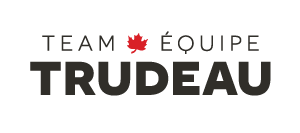 Bryan May, working hard for you in

Cambridge
Bryan May was elected as Cambridge's Member of Parliament in October 2015, serving the communities of Cambridge, North Dumfries, and North Brant. He is Chair of the House of Commons Standing Committee on Human Resources, Skills and Social Development and the Status of Persons with Disabilities.
Deeply entrenched in community activism, Bryan has a long track record of creating positive change in his community. His unwavering dedication to helping others makes him a steadfast representative for the people of Cambridge.
Bryan's senior management experience spans roles in non-profit organizations to educational organizations, including the YMCA, the Boys and Girls Club of Canada, and the University of Waterloo. Bryan has served on the committee for the Oxford Active Living/Youth Action Plan, and was the Executive Treasurer of the Social Planning Council of Cambridge and North Dumfries— an organization focused on strengthening the community and eliminating poverty.
Bryan is an active volunteer in Cambridge; spending his time coaching baseball and helping with numerous other charitable organizations in the area.
He earned his Bachelor of Arts from the University of Waterloo and lives in Cambridge with his wife, Kristin, and their two children.
Bryan will continue to bring his energetic and community-minded approach to his work with Justin Trudeau, prioritizing affordable housing, seniors and growing the middle class.
Donate to Bryan's Campaign